Bethie + Sam | An Ypsilanti Wedding
You might remember this dashing pair from their engagement session post. I was excited to see all their style and hard work put together on their wedding day. We had a gorgeous gorgeous summery September day, despite the forecast of rain. I loved the colors they chose that went so well with their garden blooms (done by themselves) and the guys grey suits.
These two met while Bethie was in nursing school and Sam spending a year of service in Detroit. Some time later Bethie + Sam rocked a long distance relationship (Michigan + Minnesota) and in time on a trip with friends Sam proposed on a hiking trip in Georgia on the Appalachian Trail.
I think you'll enjoy looking through their beautiful wedding day. After a very sweet "First Look" in the church we were able to photograph bride and groom as well as the bridal party within walking distance (LOVE the Michigan Firehouse Museum!) before the ceremony began. We also took some time later pre-reception to capture the bridal party on a gorgeous dirt road outside of Ann Arbor. Enjoy the wedding, Cheers!
Melanie Reyes
Wedding & Event Photographer | Booking 2016 & 2017
Thanks to these vendors: Church: St John the Baptist in Ypsilanti, MI | Hall: UA 190 Ann Arbor | Dress: White Arbor Bridal | Caterer: Produce Station | Bridesmaid Dresses: Kai Duncun | Flowers: DIY | Bouttineires: Sweet Biscuit P&P | Ring Bearer: Amanda Jo Handmade | Bridal Jewlery: Mia Lucia Bridal | Hangers: Haomai Hanger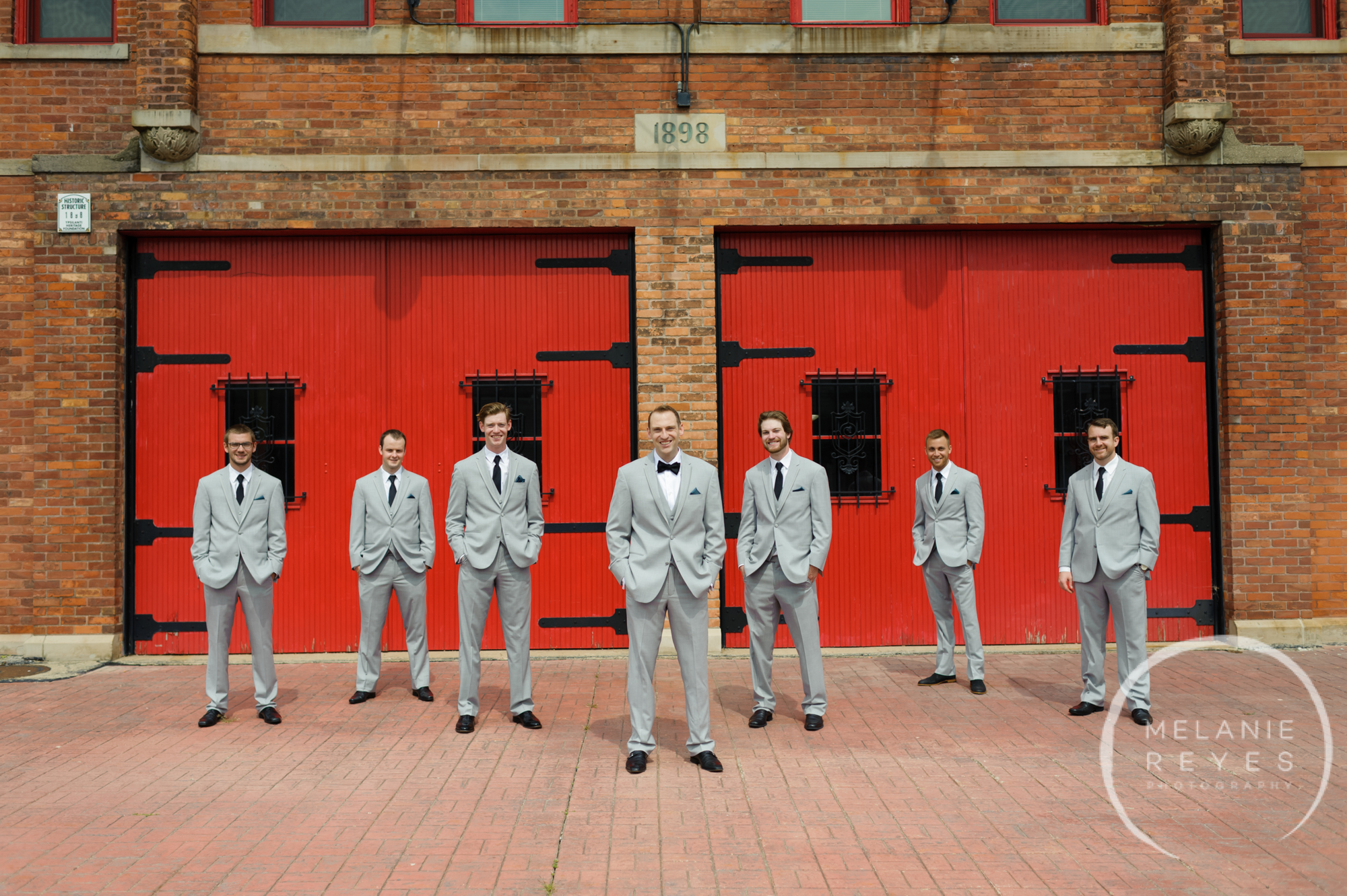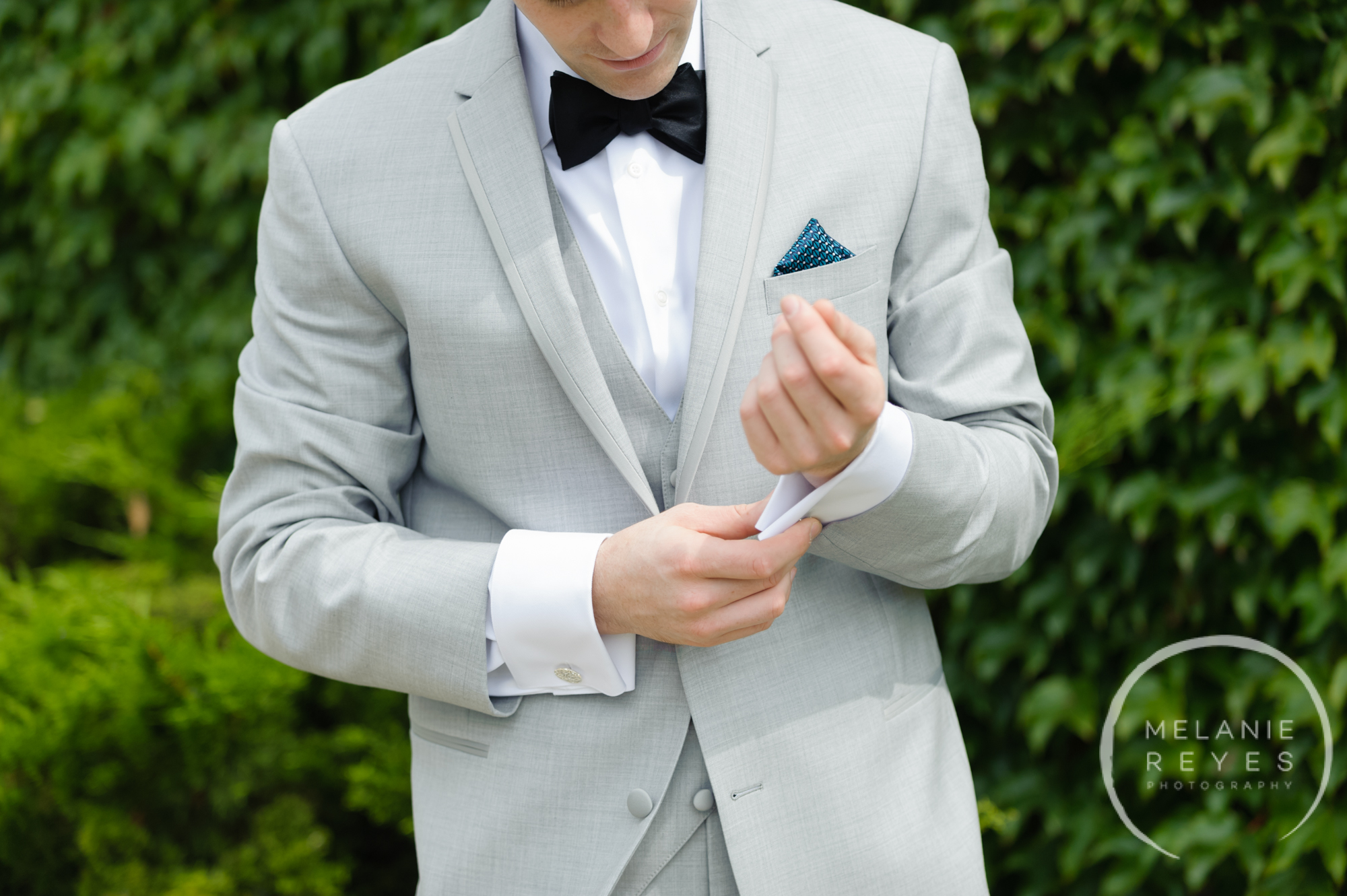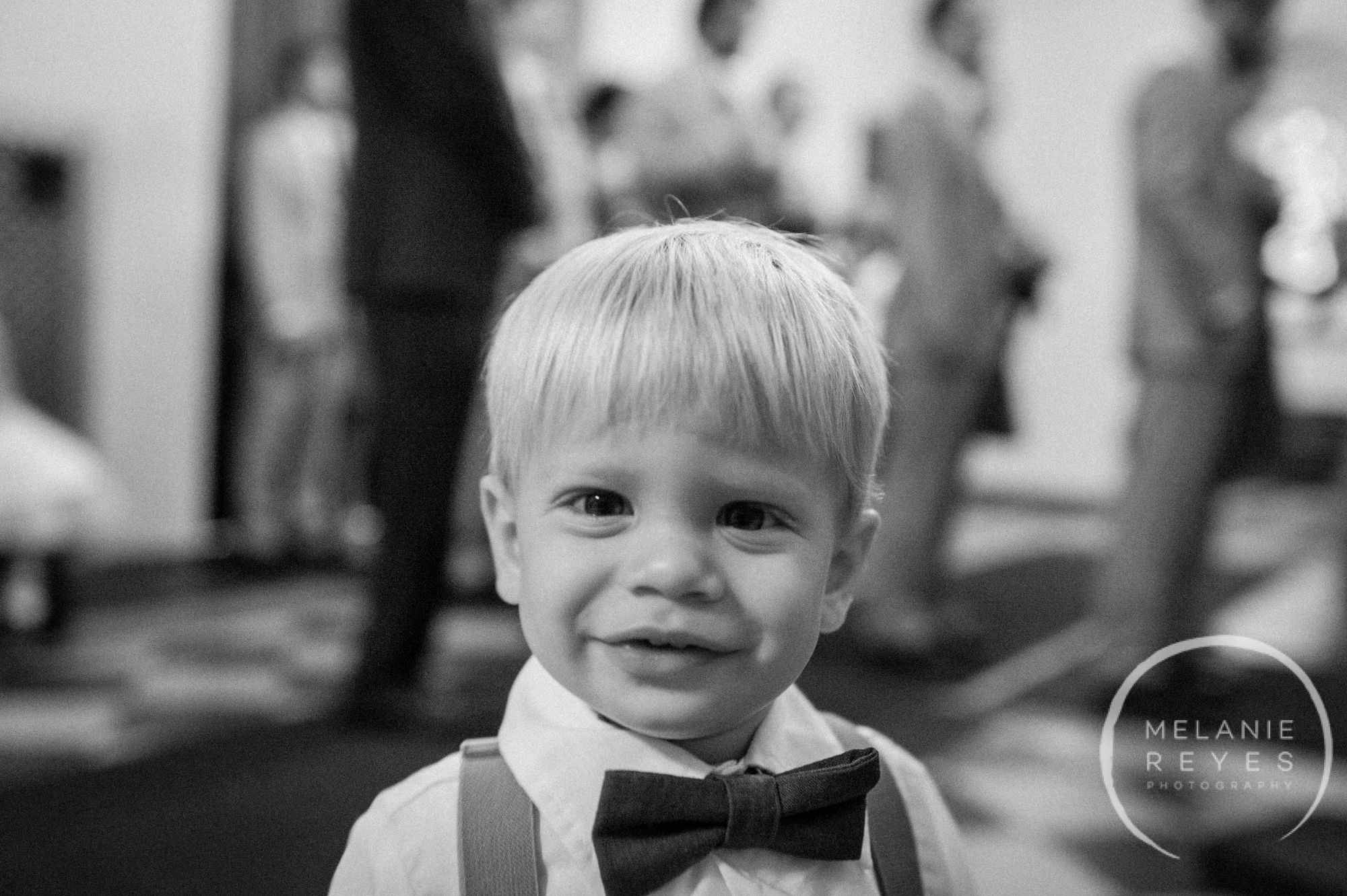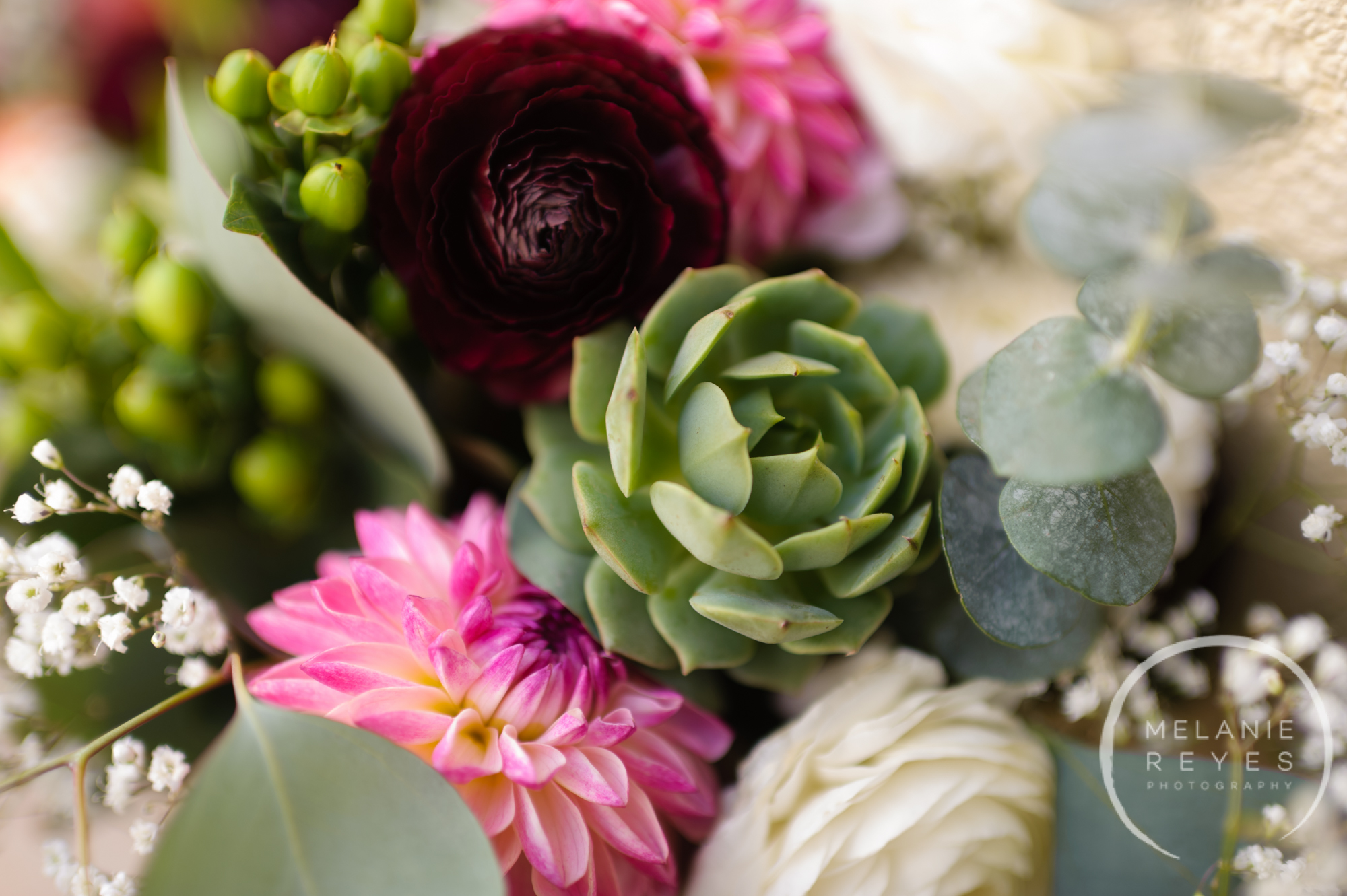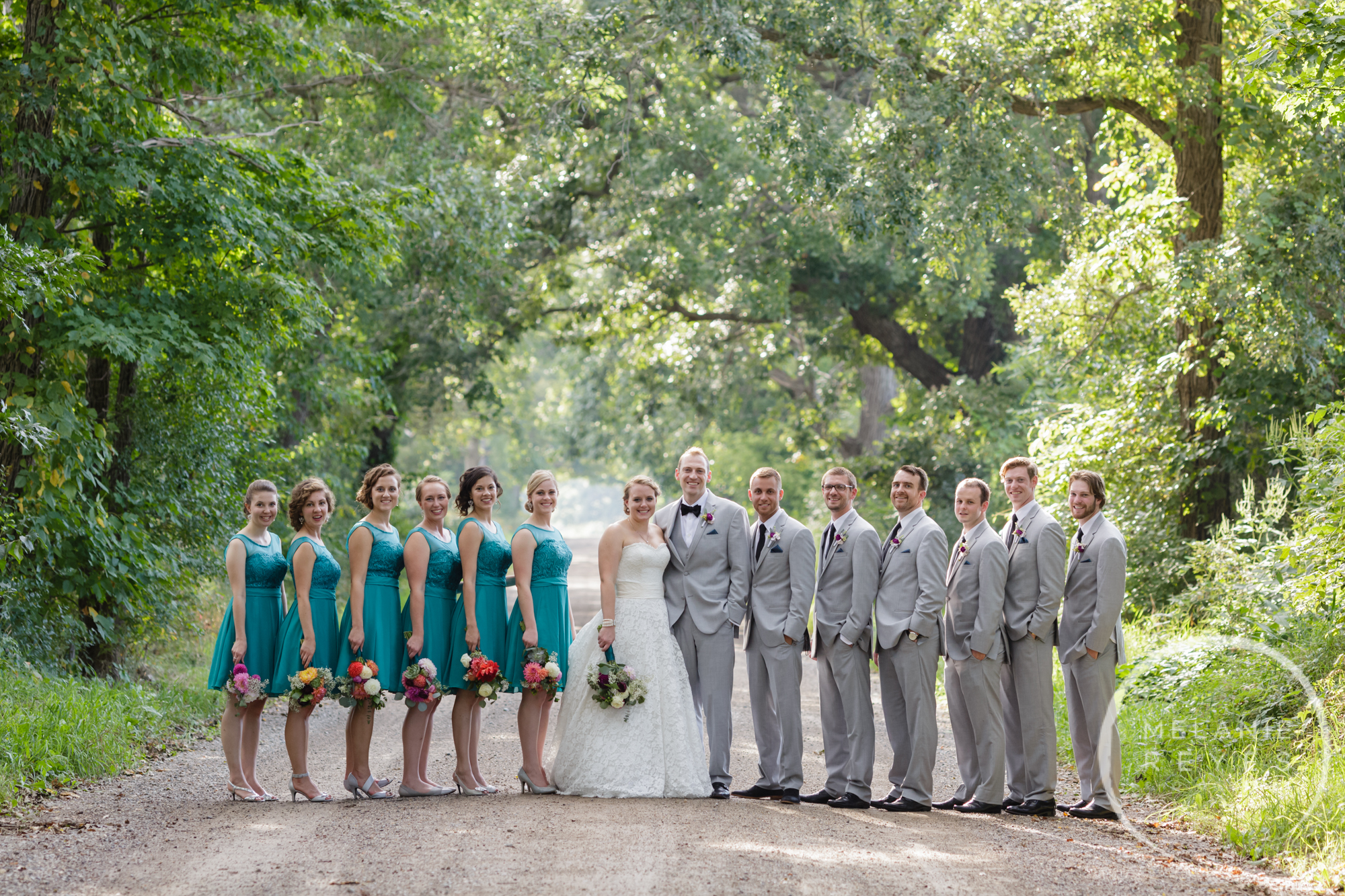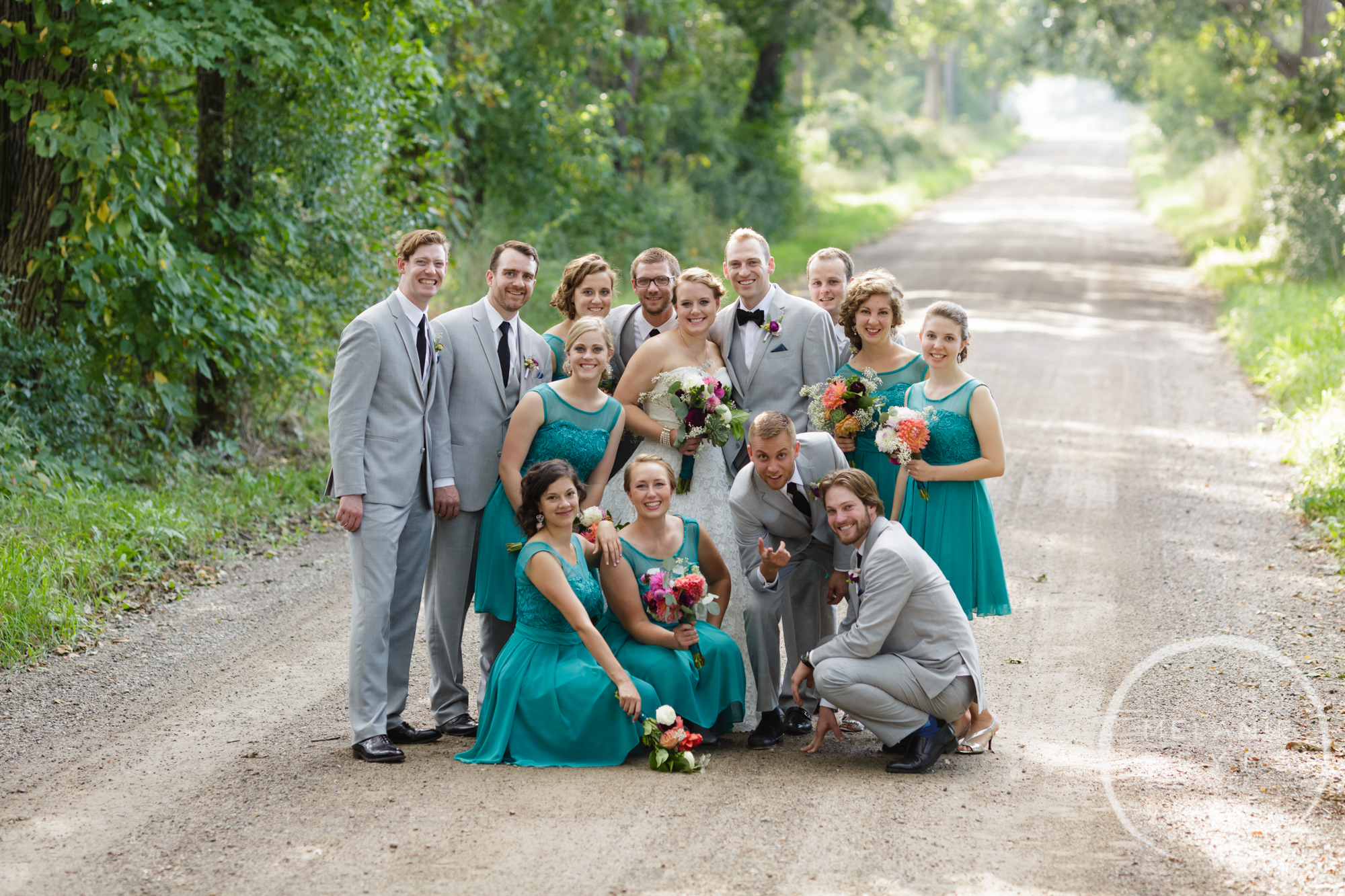 Weddings
Melanie Reyes
wedding, ypsilanti, catholic wedding, teal bridesmaid dresses, garden bouquet, DIY, ann arbor, ann arbor wedding, St John the Baptist, kidsinweddings, dancing, veil, wedding inspiration, wedding planning
Comment