An Ann Arbor St Thomas and Gandy Dancer Wedding
It makes my heart extremely happy to work with people that I know and have worked with before. This family is no exception. In fact we enjoyed reminiscing about the first time I photographed their family nearly 7 years ago when I was 9 months pregnant photographing their daughter's wedding. Last fall I photographed another sister's beautiful wedding which began with sunrise photographs on the river: (if you're ever contemplating a sunrise session JUST.SAY.YES).
I was so thrilled and honored to be asked for the third time for yet another sister's wedding. The bride has truly found a great man and is completely and utterly smitten. The couple wanted something simple, all focused on the being married part, which I love about them.
A sweet and heartfelt service at St Thomas mid morning ending with "I pronounce you husband and wife" followed by a fun Firetruck tour around Ann Arbor with the bridal party and then on to a delicious lunch at Gandy Dancer.
Thank you, A & D for having me. It was an honor to capture your families and your wedding day.
Love, Melanie
Ann Arbor Wedding Photographer | Contact Me - Currently Booking 2016/2017 Weddings | Available Worldwide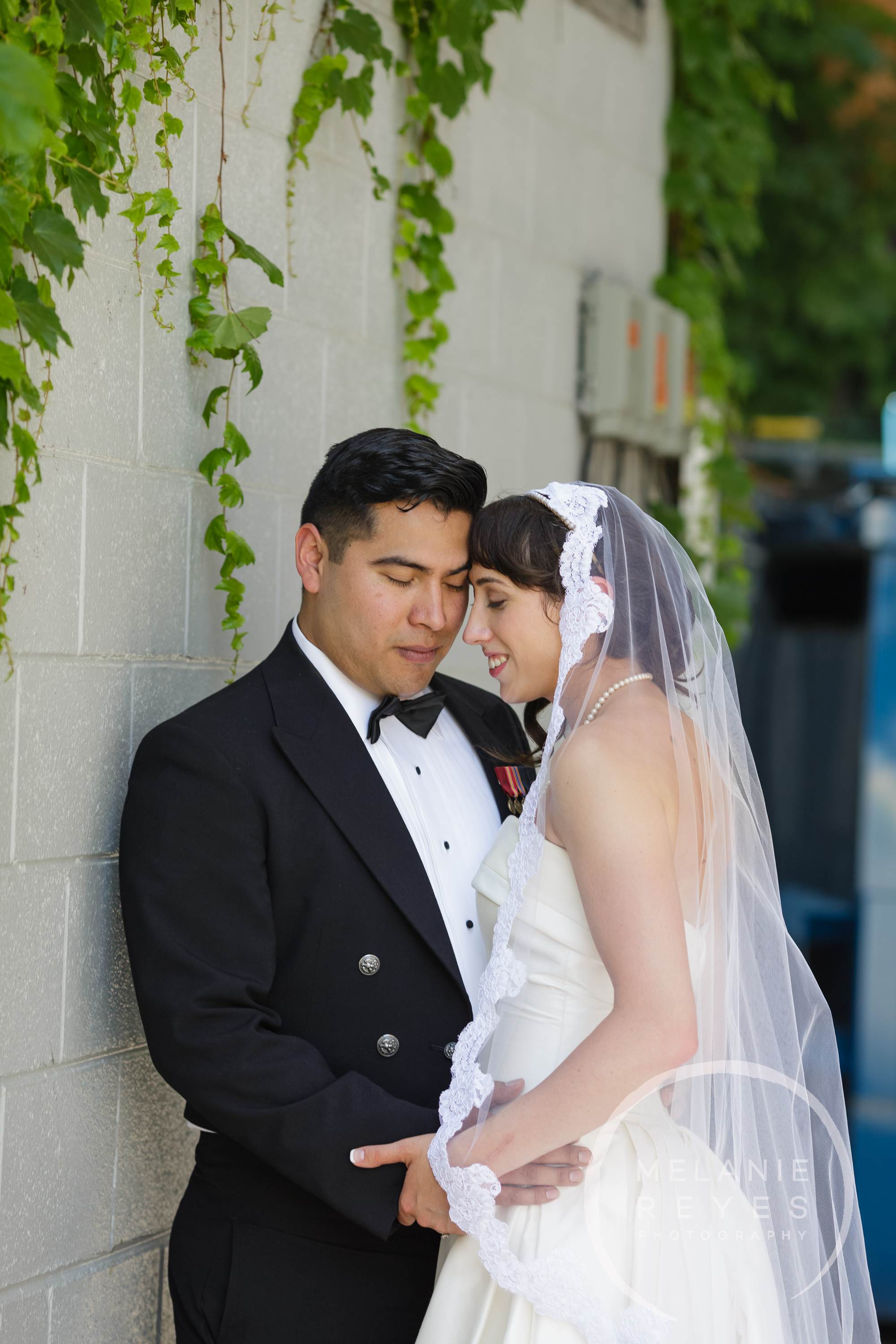 Weddings
Melanie Reyes
gandy dancer, gandy dancer wedding, St Thomas the Apostle, ann arbor wedding, ann arbor wedding photographer, purple bridesmaid dresses, melanie reyes, destination wedding photographer, Wedding Moments, wedding ceremony, wedding planning
Comment